The secret spice to your influencer marketing
We are mad about
Quality
Learn More
Anybody can book influencers,
but not everyone has the know-how.
That's where MadRed

MadRed

comes in.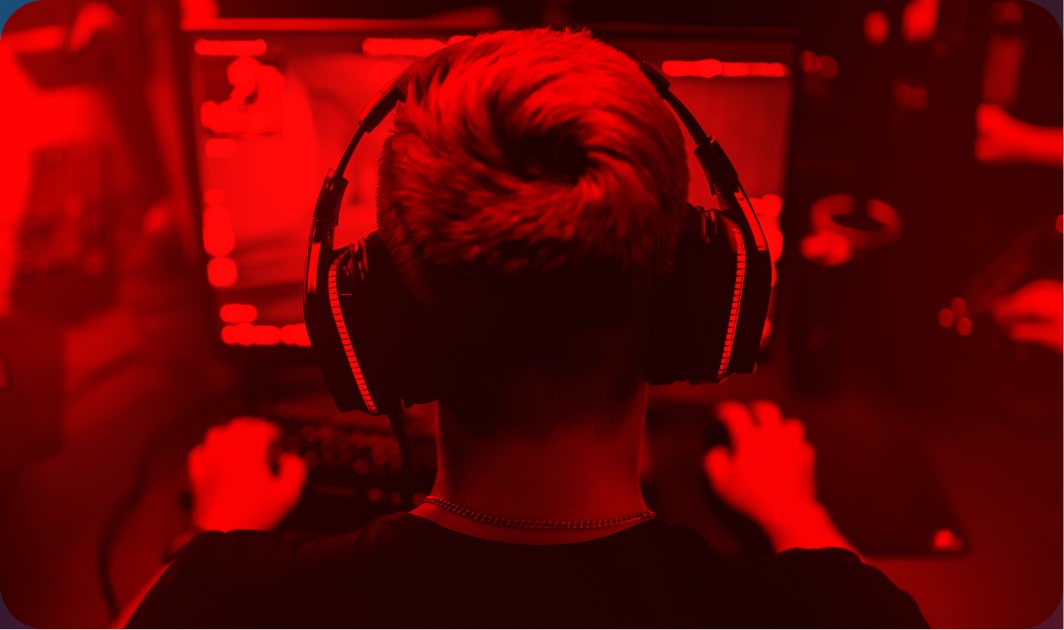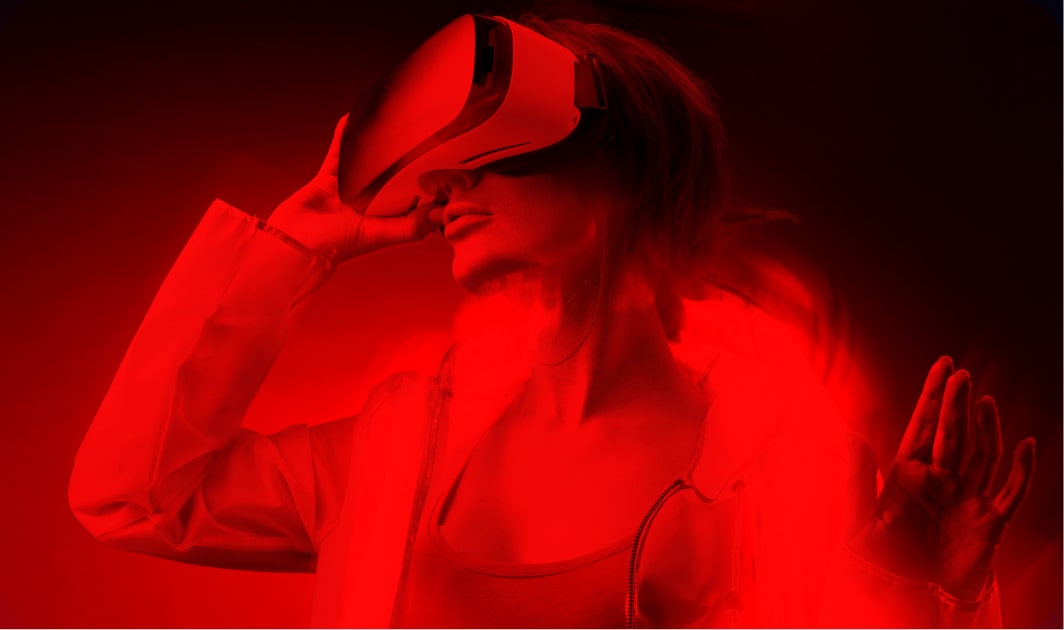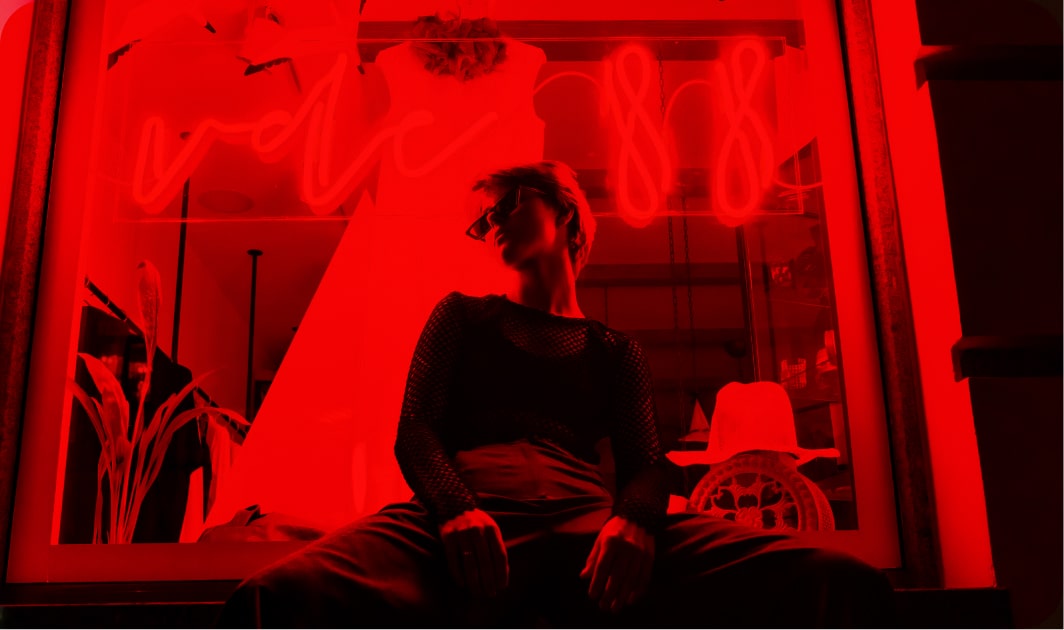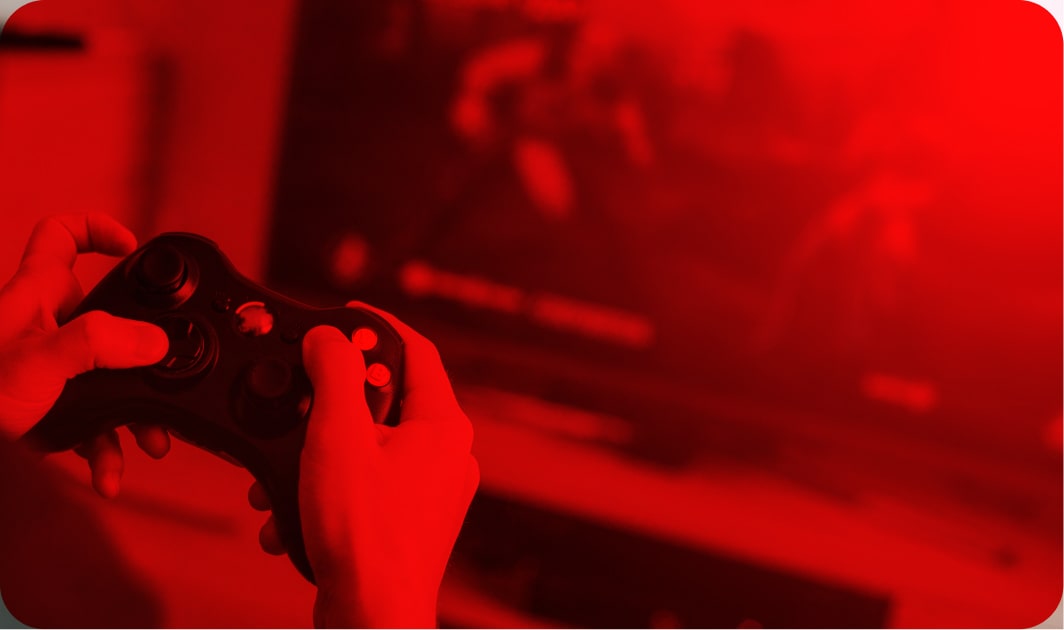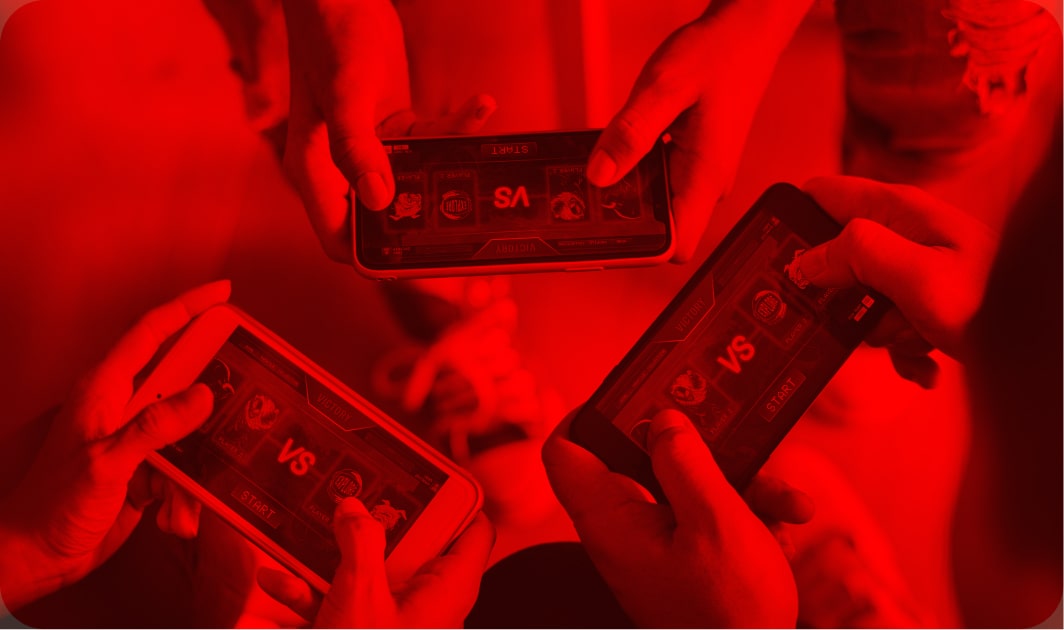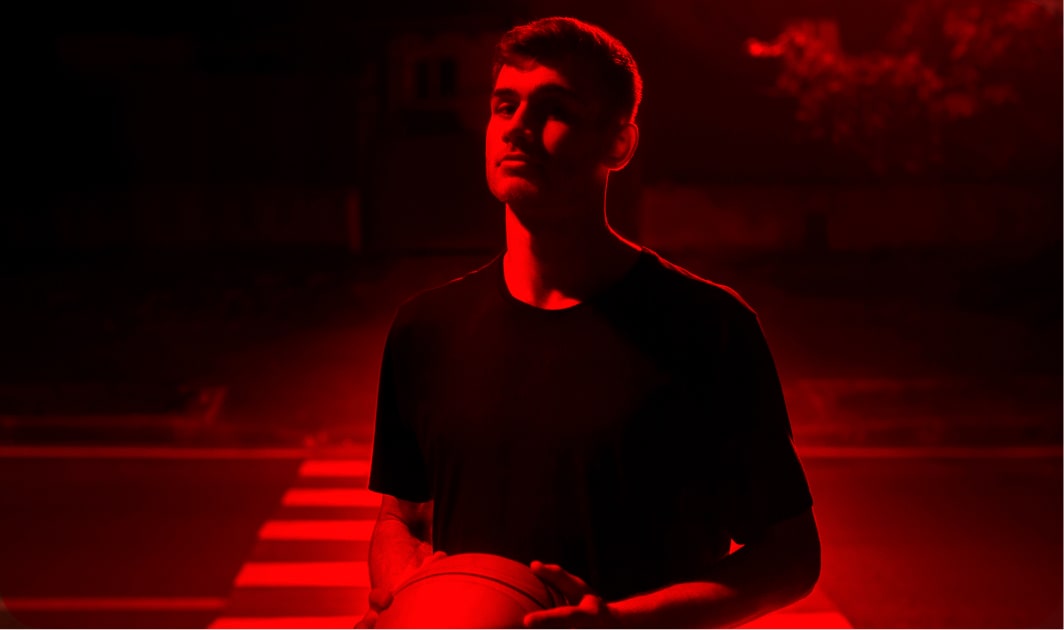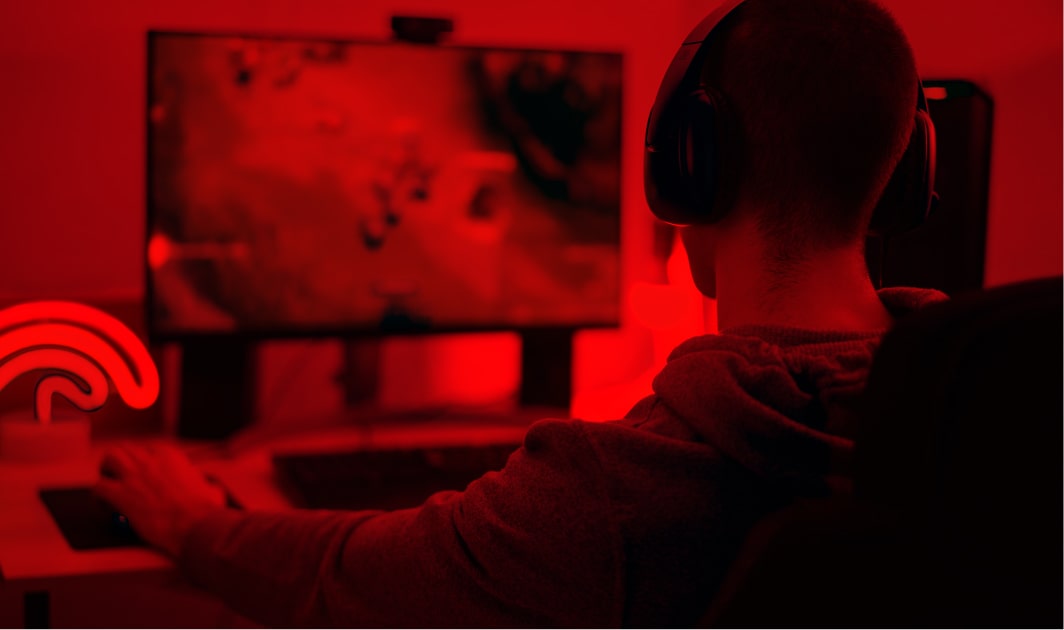 We specialize in working with a-list influencers of all sizes who have hyperresponsive audiences and a proven track record of delivering results. We take the time to carefully analyze each influencer's audience and their previous brand collaborations to accurately predict their performance for your product.
Whatever your KPIs are, we are determined to deliver great results.
We operate in these
markets